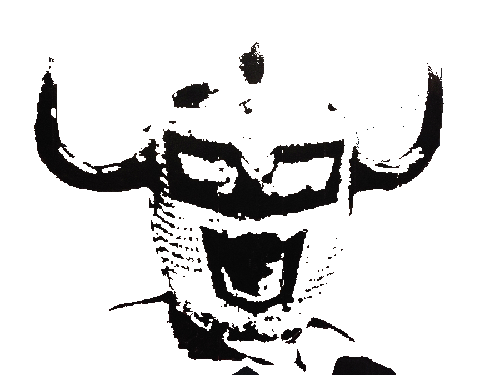 The Roddenberries Ardmore Music Hall
Playing our holiday show at the Ardmore Music Hall in 2016. Song featured is our surf rock rendition of Silent Night! Photo by Chris. K Photography
Glacier National Park
Hiking the Highline trail at Glacier in Montana, August 2018
Redwoods National Park
Caught this lovely moment of Meg enjoying the sanctuary of the redwood forest!
Keystone Comic Con
The Roddenberries were invited to play the inaugural Keystone Comic Con in Philadelphia! September 2018. Photo by Chris. K Photography
Field of Aster Flowers
Beautiful hike in the Ingersoll Point Preserve trail in Addison, Maine!
Backseat Fun
My awesome niece Jane! Part of a funny backseat car photo series with her.
Pine Creek Gorge
At Leonard Harrison State Park in Tioga State Forest in so called north central PA! The gorge is almsot 50 miles cutting through the Allegheny Plateau, sometimes called the Grand Canyon of PA.
Spank the Drumpf
Drumpf spotted in Wilkinsburg right next Pittsburgh, PA! Picture perfect opportunity.
Club Elhamra May 2014
Hidden off of Istiklal Street in Taksim, Istanbul, Turkey. The Neon draws you into the live music oasis.
2004 - present, full service production
Art and Activism -

EDGE

- Pennsylvania
Wood Picture Frame, Sign and Leather Fun
Photo: Stencil Fun in South Philly Studio, People's Climate March NYC